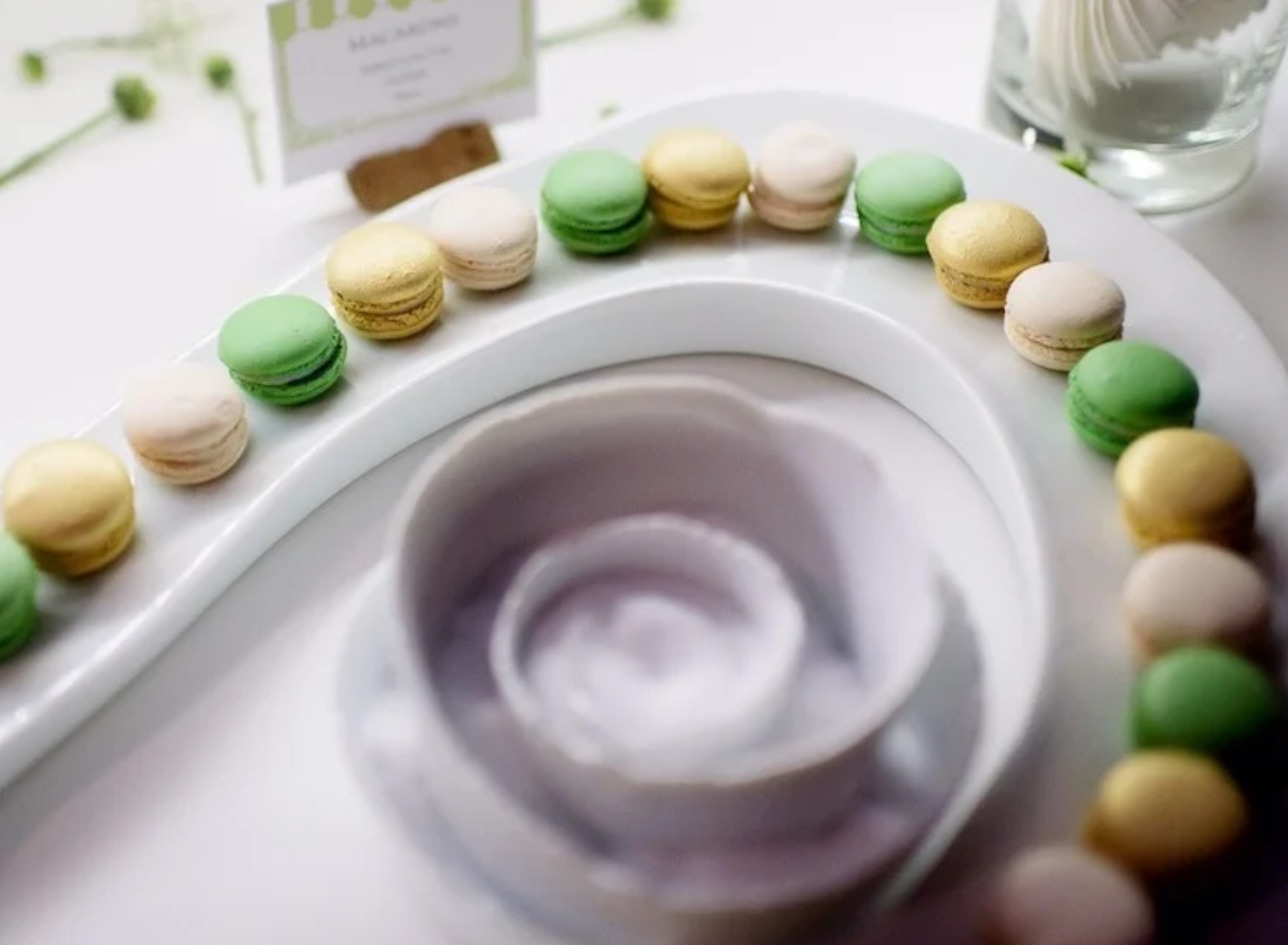 More Than Just A Culinary Curator
We offer standard packages based on guest size, while those who prefer a bespoke celebration can have the desserts tailored to their needs.
You can also rely on Jouer's expert team to help with the on-site table set-up, as well as opt to add stunning floral accents to match your wedding theme.
Order the Wedding Catering Packing online directly or download the Jouer's Wedding Package PDF for more information.